A holiday with Black Forest hospitality in the Nagold Valley
Welcome to the Landhotel Pfrondorfer Mühle! 
With over 300 years of history: When the grain milling in the Pfrondorfer Mühle stopped in 1960, the era of gastronomy and hospitality began in the northern Black Forest region. After numerous renovations  and additions over the last 5 decades, a lovingly furnished "hotel village" awaits you with a restaurant, beer garden, conference and event rooms as well as a wide range of sport and leisure facilities. 
We are looking forward to your visit to the beautiful Nagold Valley. 
Yours, 
The Weirowski Family & the Mühle Team
Opening hours
Restaurant & Mühle garden:
Every day from 10:00 am - 11:00 pm
Meals:
Daily from 12:00 - 2:00 pm and 5:30 - 10:00 pm (Sundays and holidays until 9:00 pm)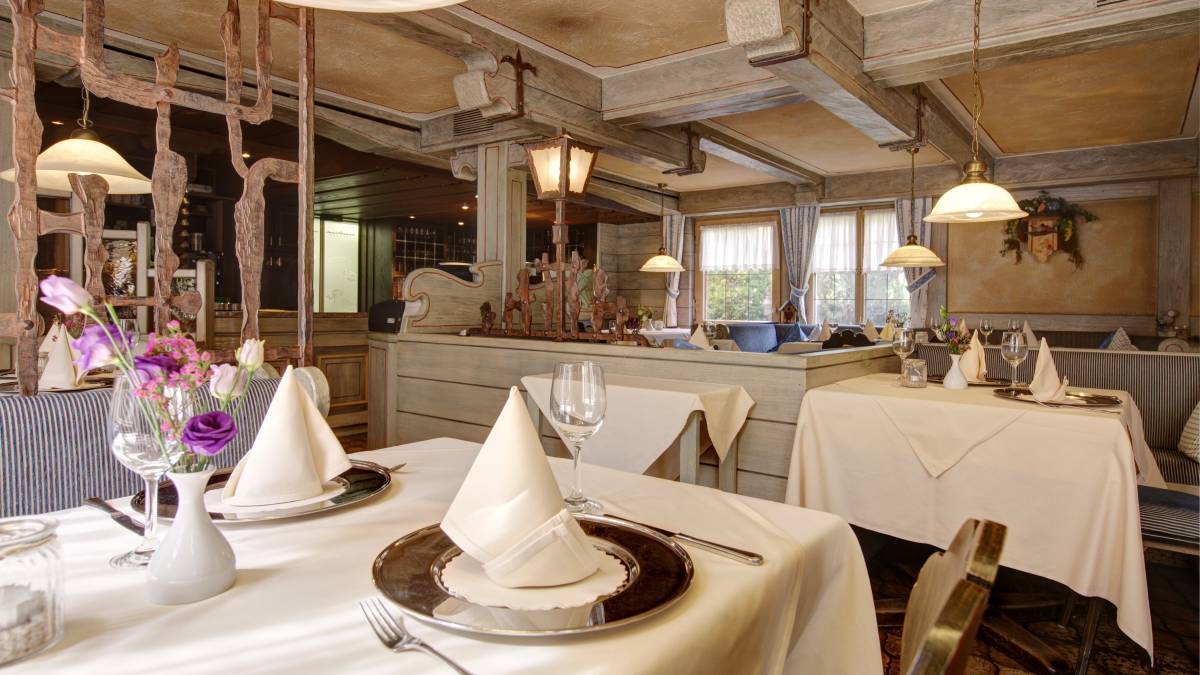 Hotel & Restaurant
Come in, take a seat, and feel right at home. It doesn't matter if you are simply dining with us, staying the night or both. In our cozy restaurant with a traditional beer garden and sunny terrace for drinking a coffee, we pamper you with regional and international specialties. The Pfrondorfer Mühle combines refined and fresh cuisine with the stylish and subtle charm of a country hotel. Let yourself be enchanted by our traditional and well-loved 4-star hotel on the banks of the Nagod River. 
Rooms & comfort on your holiday
It's just like visiting friends here in Nagold. Nestled in an elegant ambiance with so many pleasant included services: Our 10 double rooms and 9 single rooms, each with bath or shower and WC, hairdryer, minibar, LED flat-screen satellite TV, telephone, and safe, feel like a second home. Two exclusive and upscale suites, each with a with wonderful view and a whirlpool tub, complete our room offer. Choose from our lovingly selected offers to meet your very personal needs.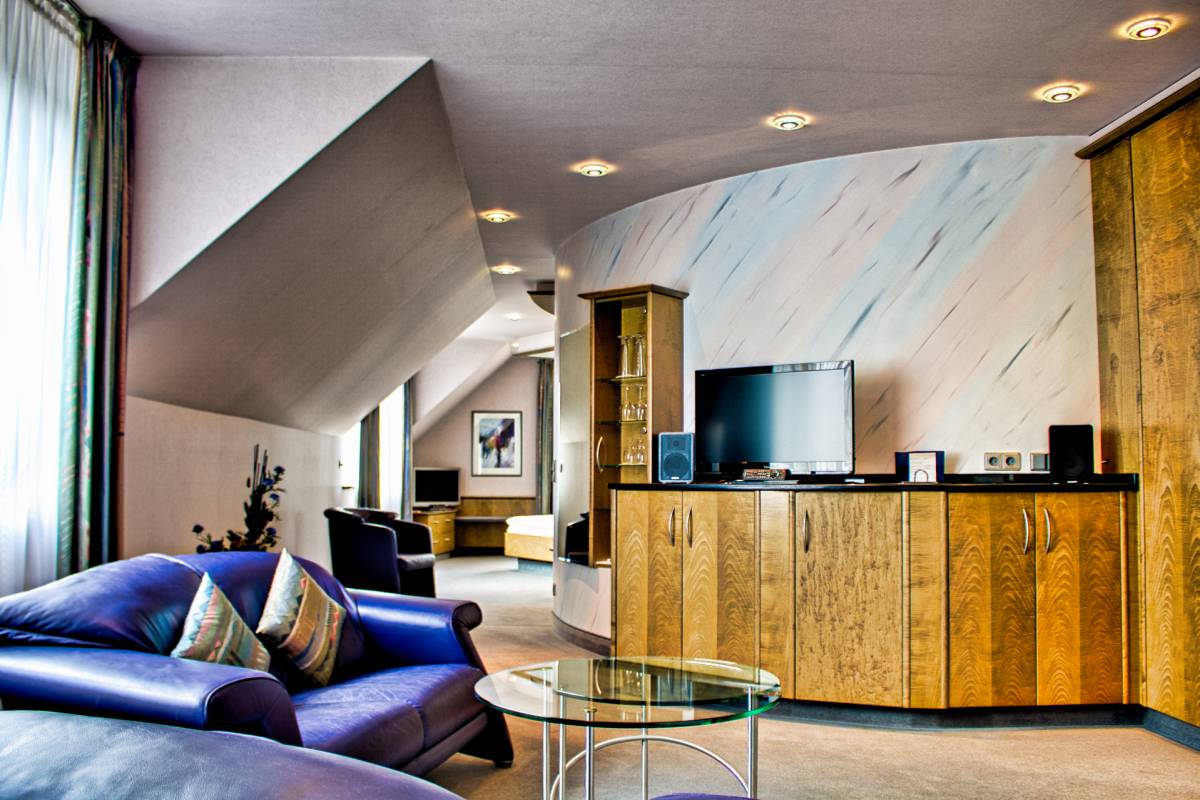 Celebrations & conferences
Your event will be an unforgettable experience. Whether it is a cozy family celebration, an exuberant birthday party or a festive wedding reception: we offer the perfect venue for every occasion in the Pfrondorfer Mühle. And that applies to business events as well: rent our conference rooms with state-of-the-art technology and high-quality equipment for your next meeting with business partners or an upcoming get-together with colleagues. Your stay will be not only pleasant but successful as well. We will take care of the rest. 
Nature & culture
Far away from traffic noise and yet only a few minutes away from city life and cultural events in the region. Immerse yourself in our charming landscape between the Black Forest and the Gäu. Our beautiful and multifaceted Nagold Valley offers you excellent opportunities to enjoy leisure time and nature: Hiking, mountain biking, climbing, golfing, or boating.  Take advantage of the leisure offers directly at our hotel, such as bike rentals, kayak, archery, boccia, or tennis.  We will be happy to assist you in planning excursions or taking part in other events in the region. 


Experiences & activities all around the Pfrondorfer Mühle